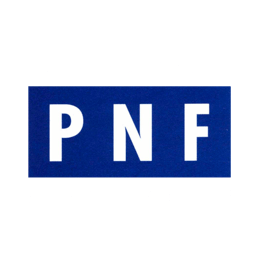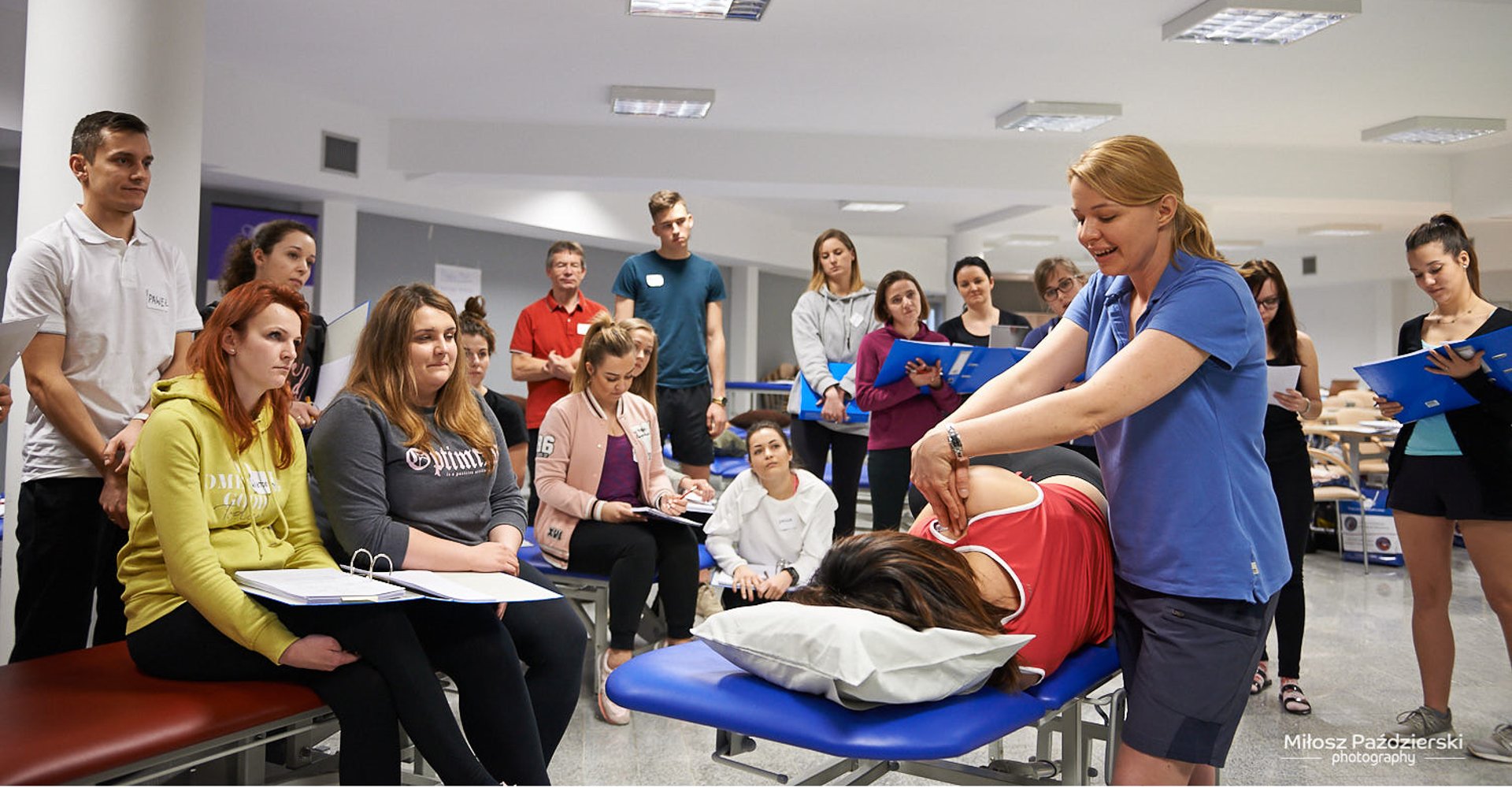 WELCOME TO THE IPNFA
®
4
th
ONLINE CONGRESS.
September 11th -16th
Proprioceptive Neuromuscular Facilitation (PNF) is a therapeutic approach tailored for the treatment of patients, in order to optimize functionality and quality of life.
Once again, the International PNF Association will have an online congress in order to present its concept worldwide! In 6 days you will have the chance to watch beneficial PNF lectures recorded by experienced IPNFA Instructors from different continents. You can interact with those speakers on the last day in a live chat. As a BONUS, you will not only be part of the 4th Online Congress but also have access to 12 lectures from past congresses directly on the Congress' platform.

This congress is an opportunity to learn a lot about PNF Concept and connect with some of the world's most renowned instructors from all over the globe.


So, if you'd like to learn more about this wonderful philosophy of treatment, which can help to change people's lives, this is your chance.
Join us.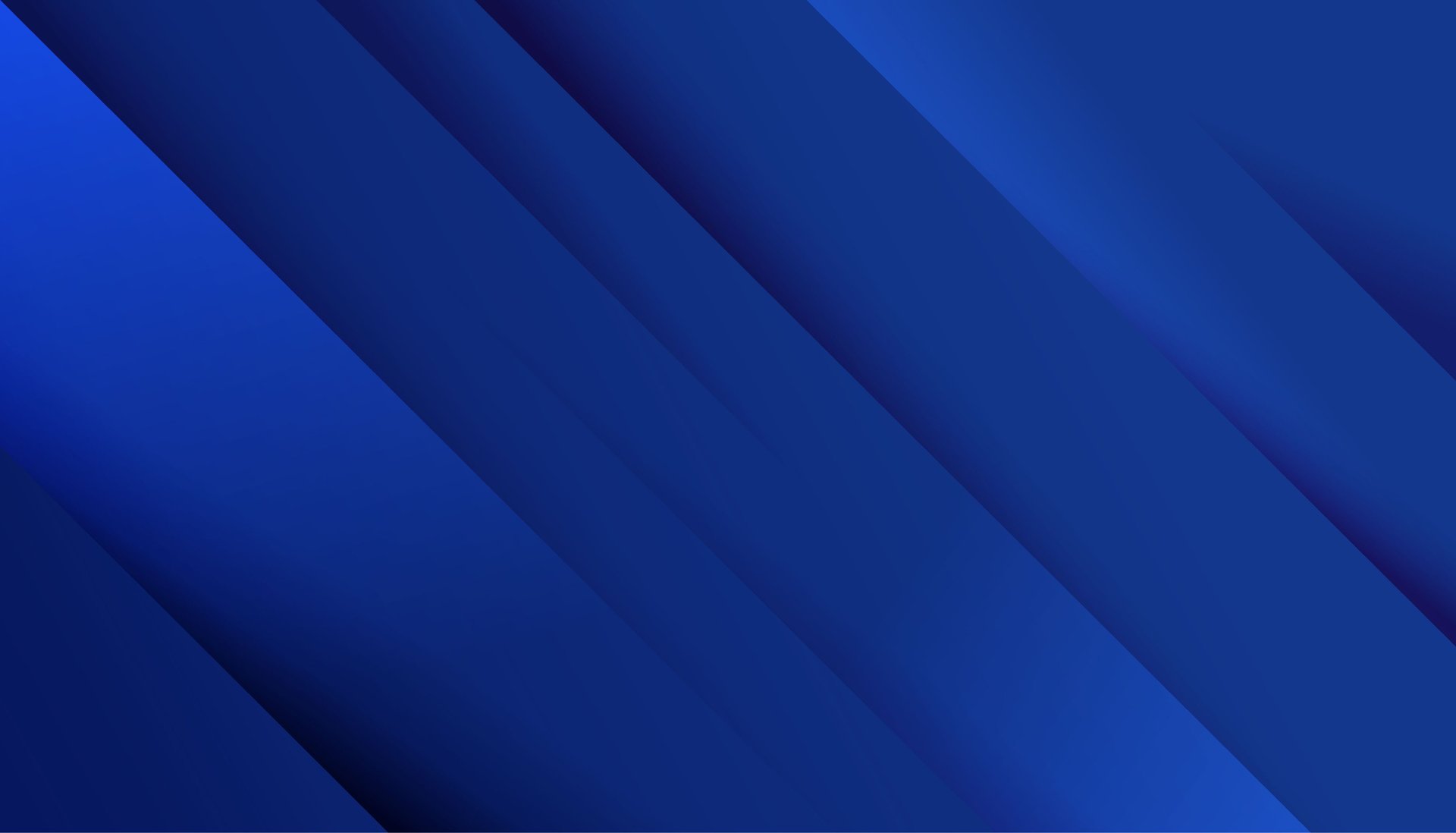 SEPTEMBER 11th
Motor Learning & PNF PT.2
Carsten Schaefer
IPNFA® Senior Instructor
📍Germany
SEPTEMBER 12th
The essentials
of facilitation
Fred Smedes
IPNFA® Advanced Instructor
📍 The Netherlands
SEPTEMBER 13th
Cerebral Palsy & PNF
Anke Müßigbrod
IPNFA® Advanced Instructor
📍Germany
SEPTEMBER 14th
Scoliosis & PNF
Agnieszka Stepien
IPNFA®Advanced Instructor
Katarzyna Fontoukidis
IPNFA® Instructor

📍Poland
SEPTEMBER 15th
How to use PNF to return to sport after ACL reconstruction
José Vicente Martins
IPNFA® Advanced Instructor
📍Brazil
SEPTEMBER 16th
4th IPNFA®Online Congress' LIVE
15h - GMT +1

Monica Cilento
IPNFA® President

All the Speakers
IPNFA® Instructors

📍Planet Earth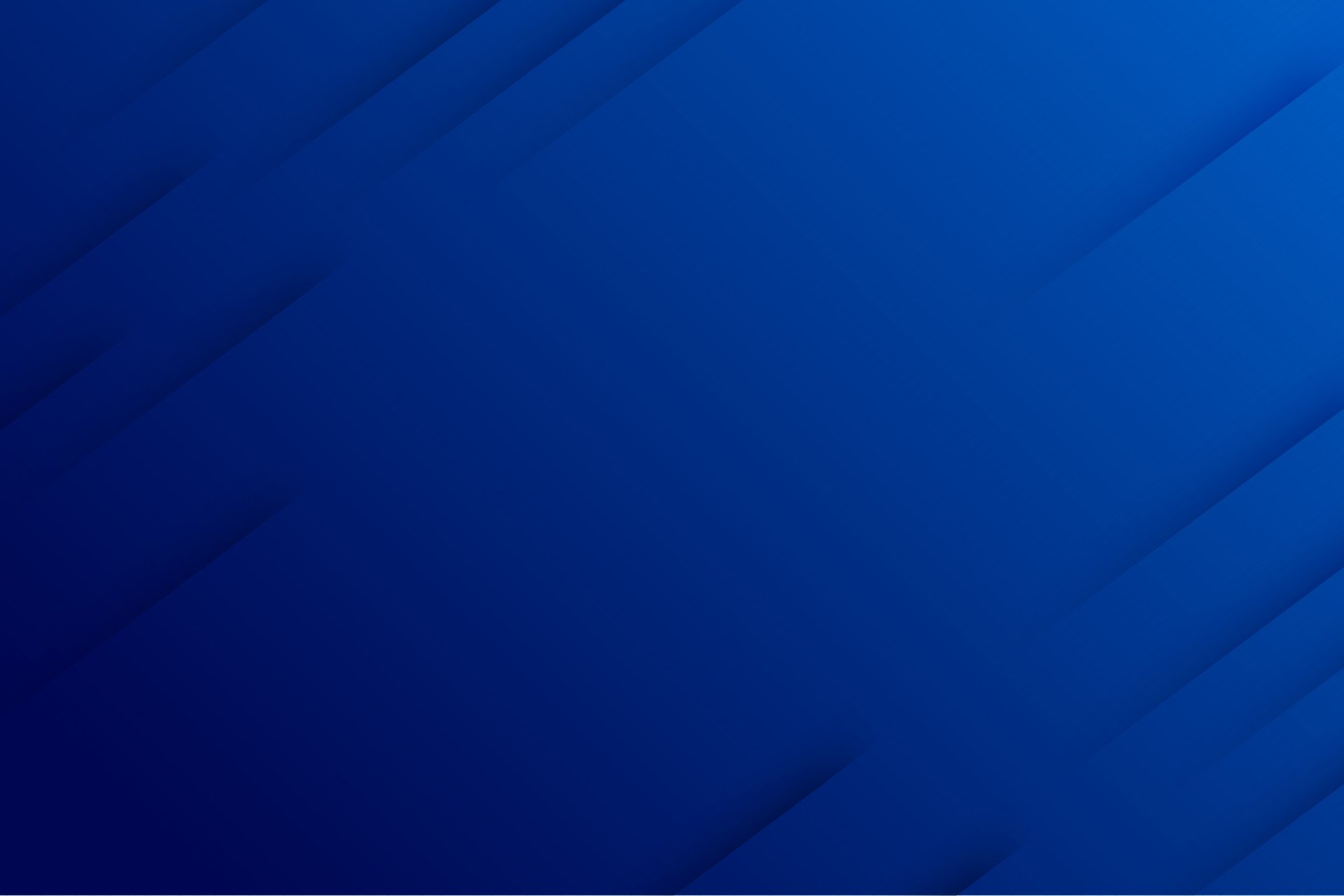 THE PNF CONCEPT

Proprioceptive Neuromuscular Facilitation (PNF) is a treatment approach to get people back to activity and participation. The assessment-process leads to individual tailored treatment strategies, in order to optimize patient's functionality.
What we know today as PNF began as "proprioceptive facilitation", a term developed by Dr. Herman Kabat in the early 1940's. The conceptual framework for PNF came from his experience as a neurophysiologist and physician. The works of Sister Elizabeth Kenny, who treated polio patients with specific stretching and strengthening activities, was an early influence on Kabat. He integrated these manual techniques with Sherrington's discovery of successive induction, reciprocal innervation and inhibition, and the phenomenon of irradiation.

His goal was to develop a hands-on treatment approach, that enabled clinicians to analyze and assess a patient's movement, while at the same time facilitating more efficient strategies of functional movement. So, it is important to recognize that PNF is not just a treatment approach, rather, it is a tool that allows for simultaneous assessment and treatment of neuromuscular dysfunction.